How to Be the Best Version of Yourself and Get Better Everyday
by Personal Development Toolbox
Join the newsletter and receive exclusive resources to start you off with what you need to better yourself every day and elevate your personal development journey.
Thank You, we'll be in touch soon.
Learn Our Top Insights to Improving Your Life
The key to growth is consistency. It's as simple as showing up every day and doing the work…the work on you. But what work do you need to do?
What you will learn:
Insights to Improve Yourself

Insights to Reach your Goals

Insights to Contribute to Your Success

Instant Access to FREE and Exclusive Personal Development Resources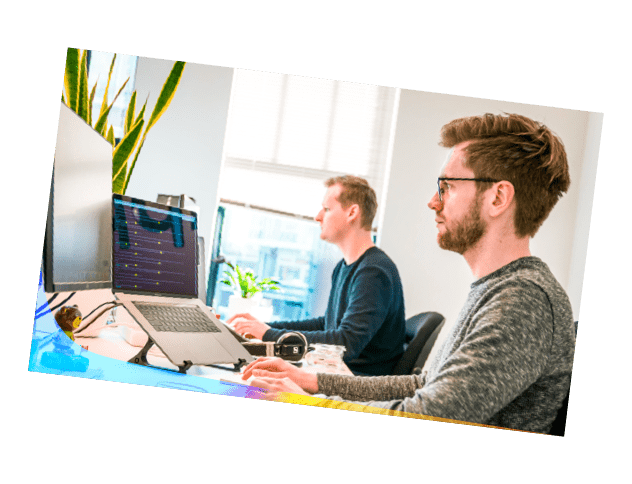 So, what are you waiting for?
Unlock the secrets for a better you today!
Thank You, we'll be in touch soon.
Copyright © Personal Development Toolbox